21 years ago on November 14th, 1999, I ventured out, started my first company, ISHIR, and began my entrepreneurial journey. I had no business or entrepreneurial experience and only $1,000 in my pocket. Only enough to buy me an HP Pavilion desktop computer. But I had the drive and the courage to take risks and dream BIG. I was not afraid of Working Hard. I wanted to leverage outsourcing (which was only available to enterprises at the time) and bring IT outsourcing to startups and small businesses.
It was a scary start. Soon after I started my adventure there was the dot-com bust, and I nearly went out of business. However, it got me comfortable with failing. What I learned: If something does not work, you try something new, but you never stop trying. I had the persistence to never give up because I did not want to live a life wondering why I did not give it another try. I did not want to live a life of what-ifs. I also realized that the best investment one can make, is investing in themselves, and there started my lifelong quest for learning and growing.
Happy 21 years anniversary to the second-best decision I ever made. The first-best decision I made was marrying my beautiful wife, Priyanka Khanna, who has supported me through my entrepreneurial roller coaster all these years. She gave me the freedom to do whatever it takes to achieve my life's dreams.
I couldn't have done this without the unconditional support of my parents, Deepak Khanna & Kamini Khanna, my sister Shefali Khanna, my in-laws, and my friends. No business can achieve any success without a committed, dedicated, loyal, and equally driven Team (ISHIR, ENO8, Digital Success, Anything Cloud, and BorderlessMind) who are working hard tirelessly every day in making our dream a reality. I have also been blessed with great leaders and other entrepreneurs who poured into me their own life's experiences to help me become who I am today. I cannot thank them and many more who I continue to have the privilege to learn from.
After 21 years, I feel I am now mature enough to help other dreamers, entrepreneurs, and risk-takers to follow their dream of starting their business adventure. By sharing my experiences of failing, I want to help turn my failures into their future successes. I would like to offer my thoughts and experiences by mentoring, speaking, coaching, and providing thought-leadership to aspiring entrepreneurs.
I have created my webpage to allow people to engage with me and learn from my 21 years of ups and downs.
- Rishi Khanna
2 X
FW Fastest Growing Co.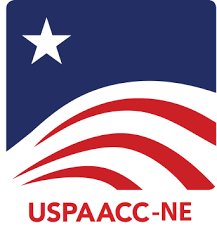 1 X
FAST 100 Asian American Business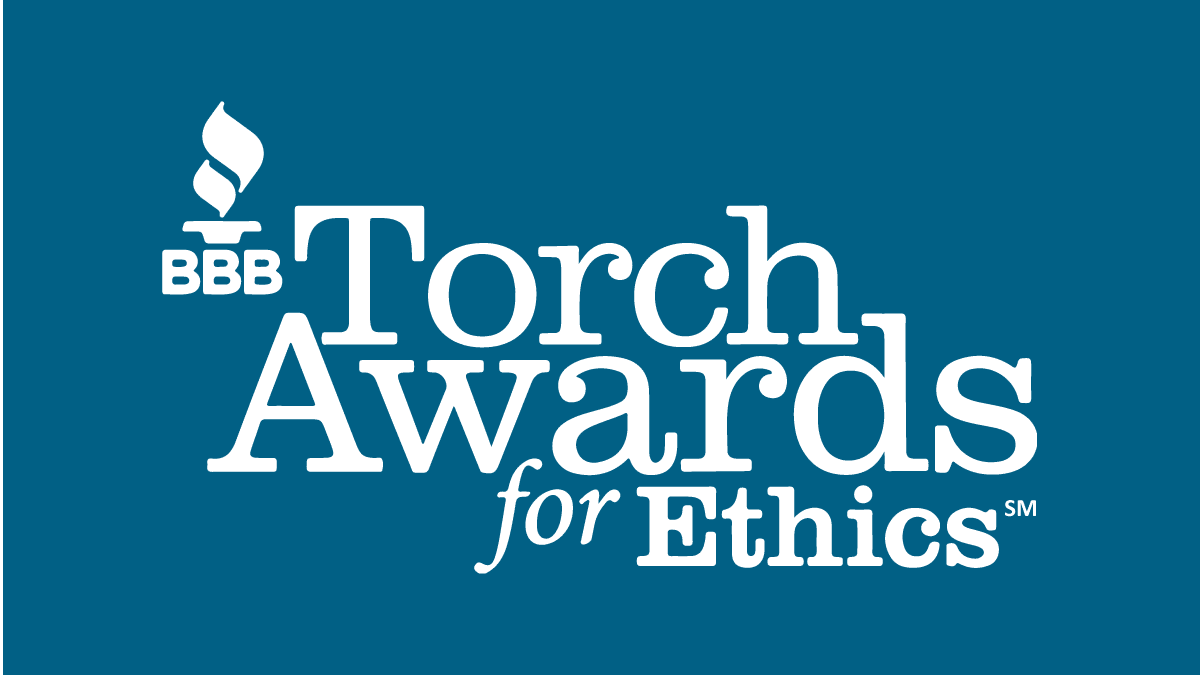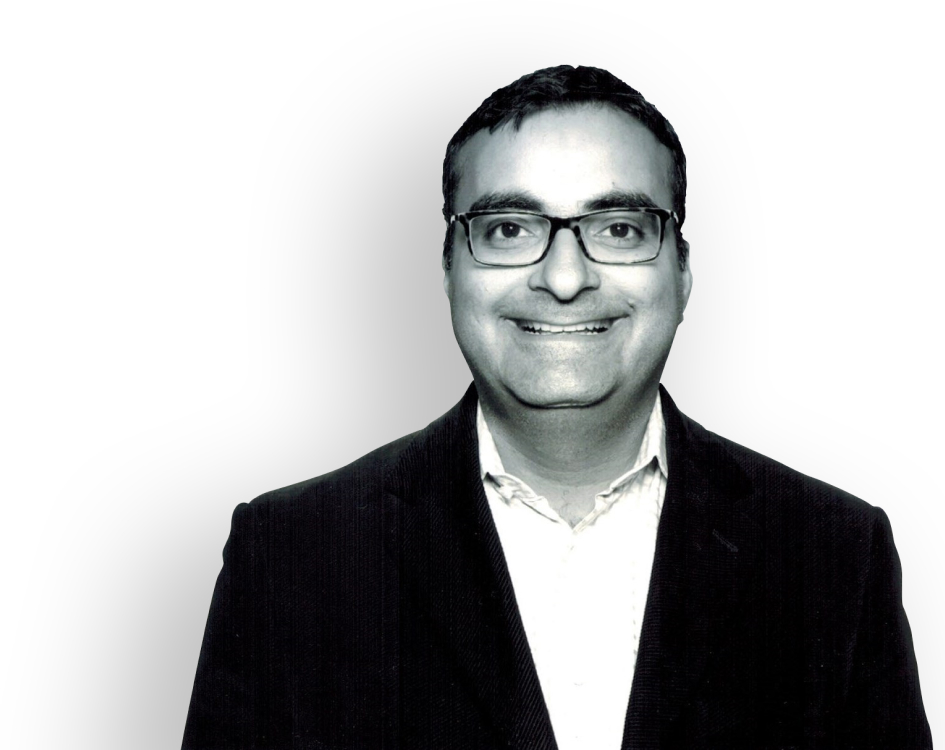 GET INSIGHTS IN YOUR INBOX
The latest insights on exponential technologies and entrepreneurship delivered straight to your inbox.