Rishi Khanna has 21+ years of business experience with great insights and lessons he has learned throughout his business career. He is an expert in outsourcing, remote teams and building company culture. He has appeared in multiple podcasts.

Rishi likes to use his time to guide, mentor, coach and assist others to follow their passion, find their purpose, define their life plan and unique abilities.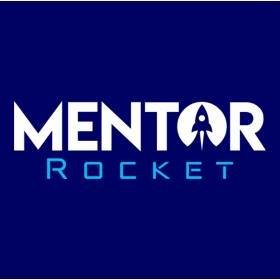 28 min
MentorRocket: Importance of creating successful habits, how to nurture innovation, and my entrepreneurship journey.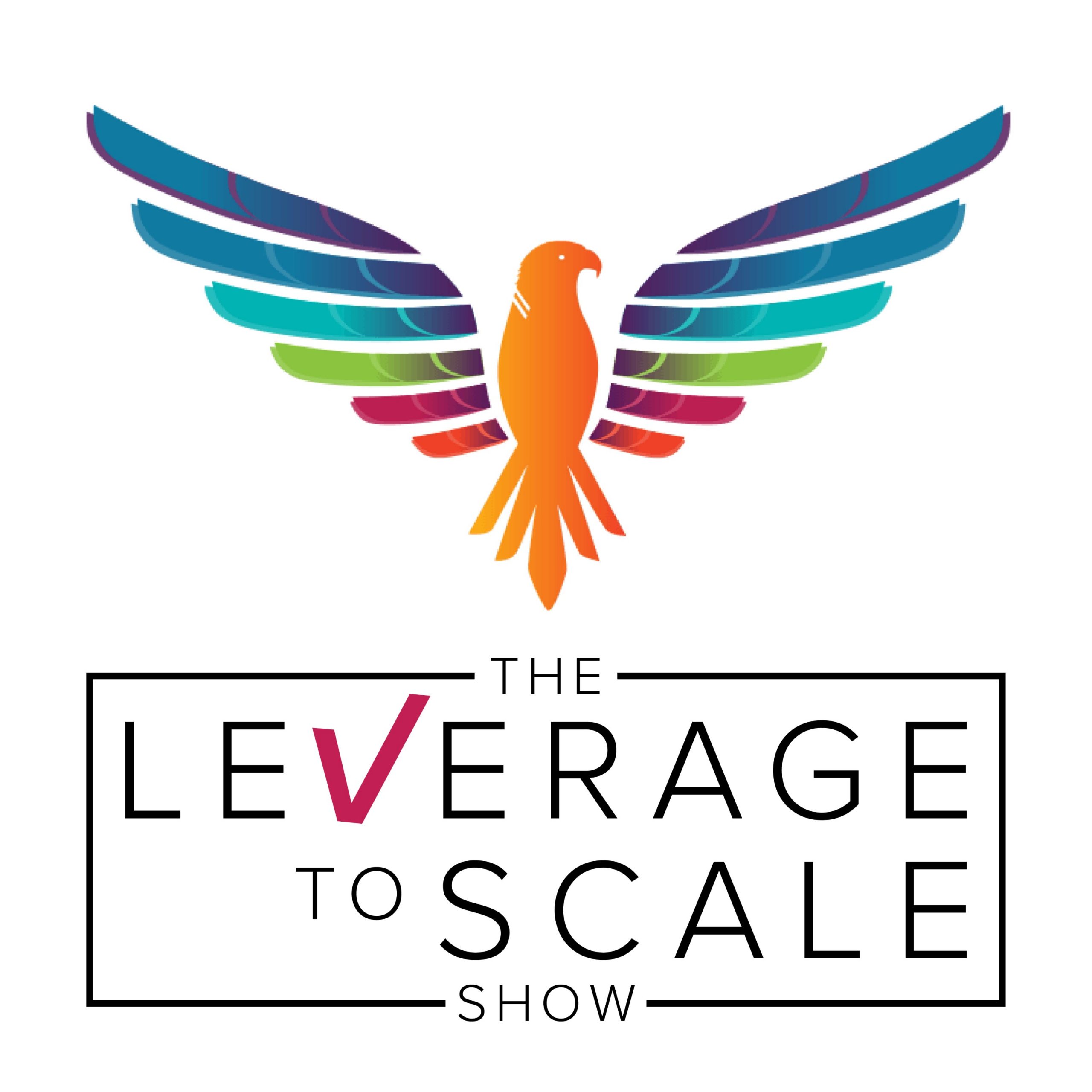 Episode TBD
28 min
Leverage to Scale Podcast: Coming Soon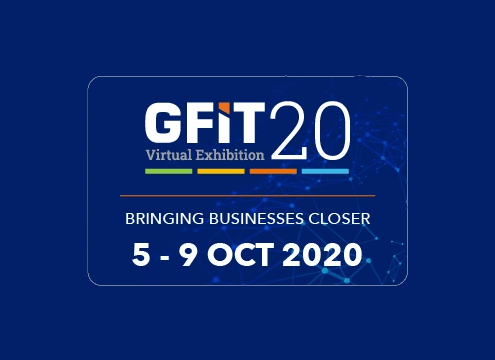 32 min
GoodFirms: What can we expect from Artificial Intelligence in 2021? What could be the possible challenges?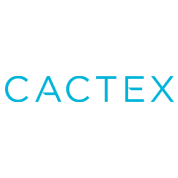 Episode 6
25 min
Cactex Media Podcast discussion about digital transformation and artificial intelligence.
GET INSIGHTS IN YOUR INBOX
The latest insights on exponential technologies and entrepreneurship delivered straight to your inbox.