Rishi is driven by making an impact on everyone he meets. Being an entrepreneur gives him the opportunity to do things in his community that have a direct positive impact. As a business owner, he has ensured that the company resources are being used to benefit the world around him. On every employee's birthday, Rishi plants a tree on their behalf. One of Rishi's key outlooks is that individually, we can only do so much, but as an organization, we can make a greater impact on our community.
Rishi established ISHIR Cares with the desire to contribute to the communities around us that we are serving. ISHIR Cares uses resources, experience, and skills for improving the communities that we operate in. Rishi uniquely focuses on people in the community that governments cannot reach. He has a distinctive ability to find gaps in the system and address them out-of-pocket. During the Summer months in India, Rishi has a camp set up outside of the office that provides much needed cold drinks to all passerbys. Every Thursday he has food catered outside of the office for the children that live in slums that may or may not be their only meal of the day.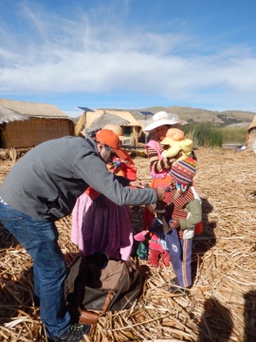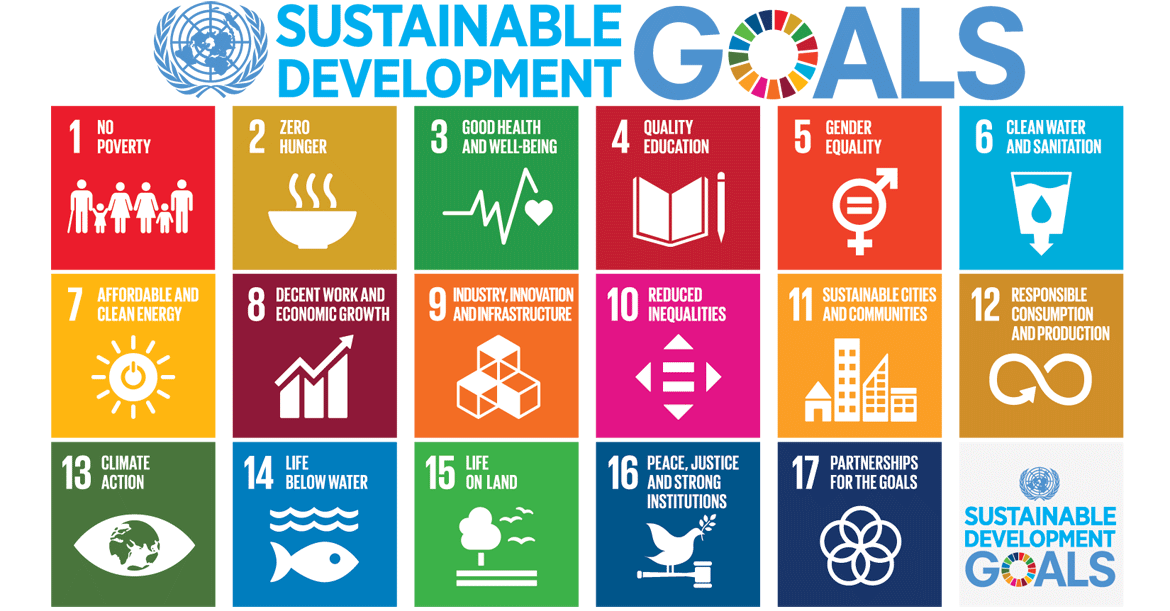 Rishi's goals for ISHIR Cares are in line with the United Nations 17 sustainable development goals. Some of those goals include: no poverty, zero hunger, good health and well-being, quality education, gender equality, clean water and sanitation, affordable and clean energy, decent work and economic growth.
ISHIR Cares hosts 12 drives in a year.
Each month focuses on a particular theme. Past themes have included:
Back-to-school drive
Provides kids with supplies, backpacks, and notebooks to kickstart the year
Valentine's Day
Provides underprivileged children with chocolates and candies
Diwali
Unused Diwali gifts are passed onto the community
Local Libraries
A drive for books and textbooks
Rishi walks the walk and talks the talk. He is a globetrotter with a purpose. Every time Rishi takes a global trip, he brings a suitcase with toys and clothes to distribute to the local impoverished children.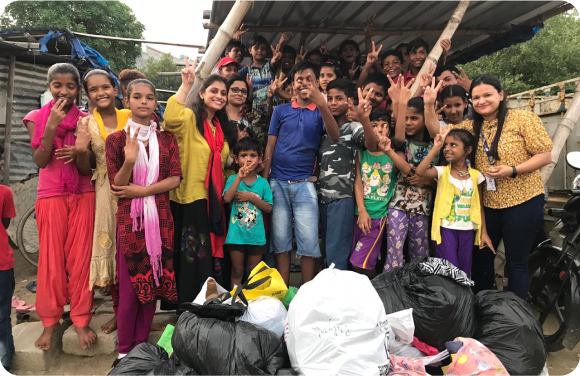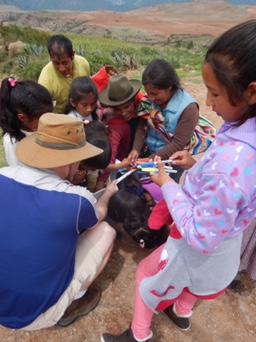 In addition to helping local impoverished communities with food, water, education etc. Rishi strongly believes the future of outsourcing is global. There is digital native talent available globally, but opportunities for a better career do not currently exist in those communities. Rishi would like to open the door for those in underserved areas to have an opportunity to work remotely for his companies.
GET INSIGHTS IN YOUR INBOX
The latest insights on exponential technologies and entrepreneurship delivered straight to your inbox.